PPMParts.com: Under Construction
Web Updates:
The Tyco/Quad, Speedline/MPM & Camalot spare parts search pages are now working and online!
We have also listed a number of Quad/Tyco accessories such as feeders, nozzles, etc...
Welcome to PPMParts.com
Precision Placement Machines, Inc has opened up an online store front for customers to purchase their spares and accessories through the web.
If you are having difficulty finding a part or placing an order please contact us by e-mail or phone (603-895-5112).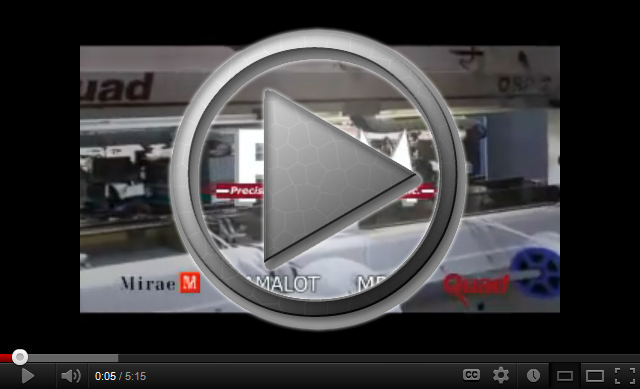 Watch a brief video about PPM.
Benefits of Ordering Online:
Order anytime 24 hours a day, 7 days a week.
Place order by part number or search by description.
Common accessories available for order such as; nozzles, feeders, bellows, etc...
Familiar interface, easy to navigate, similar to our home page at goppm.com.